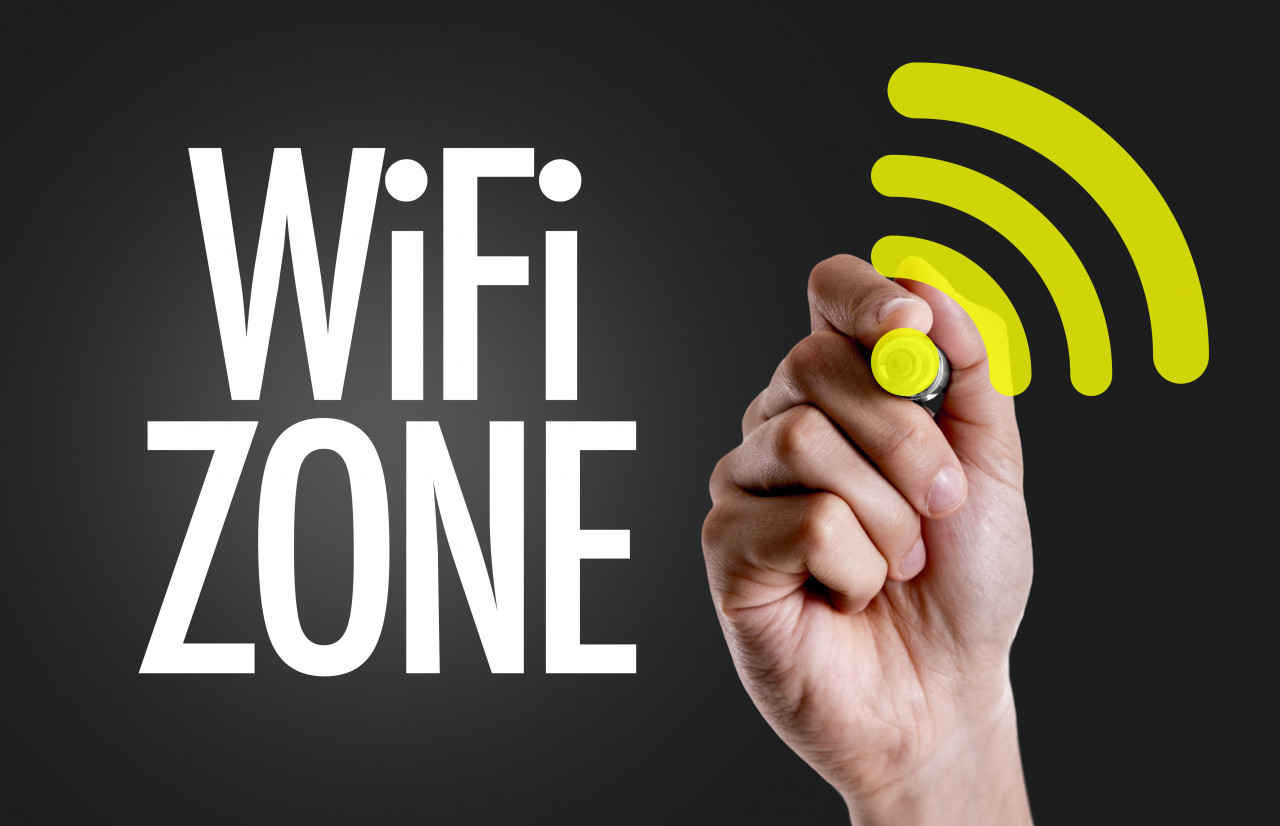 The usage of self-managed mobile devices can leave you up the creek!
Bring Your Own Device (BYOD) - Just Don't Do Anything With IT!
it's great isn't it. All your work email on your phone, and access to file storage etc. What about those other apps your colleagues use though? A BYOD policy at many workplaces is great for the business, it empowers and enables staff to be better integrated with the business, and saves the business a bit of money on tablets and mobiles. WIFI Finder aims to make life even easier by sharing Wi-Fi access between users.