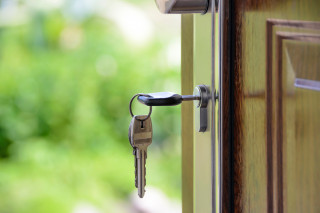 Online Security and Why You Need to Take it Seriously
There is a lot of publicity about internet security and how very few of us are actually doing enough to keep our online identity and data safe. Let alone to meet GDPR standards.
Not opening attachments from unknown people, and not giving your bank details to international gold merchants who want to transfer £13m to your bank account just isn't enough anymore, this is far too obvious and unsophisticated.